AgriBiotica is a company created by experienced agricultural professionals whose primary goal is to support environmentally friendly, sustainable agricultural production. We offer modern technological solutions that can be used to reduce the environmental load and the use of chemicals.
We believe in sustainable organic production.
With our developments aimed at reducing nutrient losses, the natural condition and fertility of the soils do not deteriorate, and we can ensure less and more efficient use of fertilizers.
With our technological system developed to increase the sustainability of the livestock industry, the release of greenhouse gases can be controlled to a large extent, thus contributing to one of the most important objectives of the European Union.
We see the possibility of continuous development, without which there is no business. In whatever capacity, improvements must be permanent within the organization. This includes the quality of current processes, products, and services to maximize performance and generate the
least waste. Continuous development is beneficial for all market participants within the agribusiness.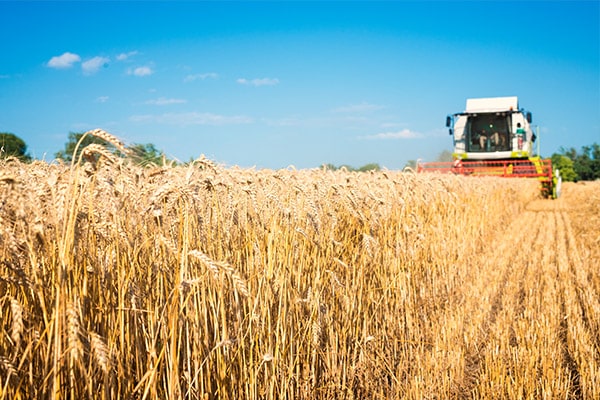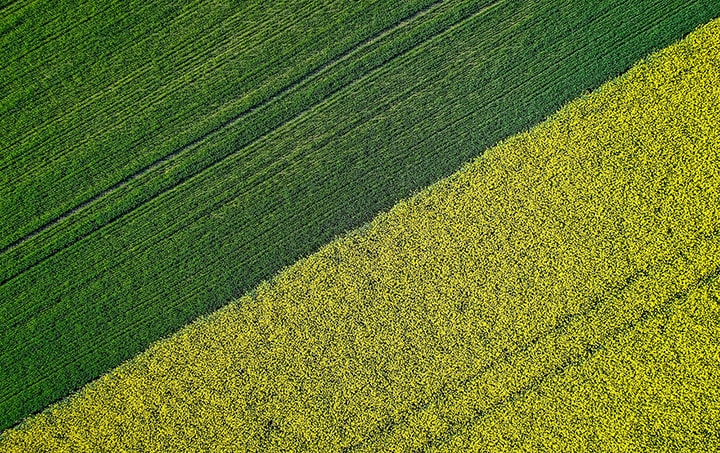 Mission – What Are Our Goals?
Our mission and task are to make the everyday life of agricultural professionals easier by offering solutions to all problems that can be used to reduce the environmental burden and the level of use
of chemicals and chemicals in crop cultivation and animal husbandry.
Vision – Where Do We Want to Go?
The European Green Deal, also considered the flagship of the European Union, aimed at transitioning to a climate-neutral and sustainable economy. Agriculture is responsible for 10.3% of greenhouse gas emissions in the EU, so the objectives are particularly important in the transition to a sustainable economy.
We aim to reduce the environmental burden associated with food production, with which we can contribute to developing a sustainable agriculture and food industry. This requires a transformation of
production methods, to which our ecological technologies contribute
significantly.
Our unique products provide tangible help for a sustainable economy thanks to
continuous development and innovation.